Comfy cozy animal bed! (BIG SALE RUNNING!)
 Size:
XS: 17x13.7x7.8 inch
S: 21.6x17.7x7.8 inch
M: 25.9x22x7.8 inch
L: 31.5x27.5x7.8 inch
Features:
Made of plush and filled with PP cotton. It's soft and warm, comfy to the touc, pets love to sleep on it! 
Pure color with cute design, it is nice looking for an addition to your home.
It is anti-slip and moisture resistant 
There are 12 colors available, choose your 
favorite and let your furry friend enjoy his/ her cozy new bed!
Everyone deserves a good nights sleep!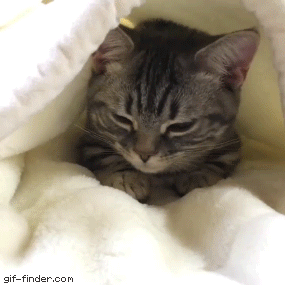 Orders are typically processed in 1-2 business days. Use the order tracking page for updates. Due to a high demand delivery takes anywhere from 3-15 business days. We do our best to get your products to you as fast as possible.
Quite true to the description, the color is a little colder and is a little less fluffy than it seemed. The fabric is very soft and the hair is quite tupid. The dog liked it, it was watching it and premiering it.
les ha encantado. muy suave.cogere otra más grande donde entre las 2 perras
Soft, no smell, quickly dotarło, my dog loves! Plecam!